About Us
Young Friends of the Countryside is a non-profit organization aiming to promote interconnectivity
between young people across Europe who have a longstanding personal or professional interest
in rural matters, entrepreneurship, land ownership
and management of the countryside.
the network
Exclusive insights into rural family businesses.

Networking opportunities with like-minded members who share the same rural interests.

Access to learning and education on associated rural and agricultural matters.

Opportunities for entrepreneurship and project funding.

A platform for a united voice regarding rural and environmental issues and policies at an international level.

Access to employment opportunities and work experience in the rural sector and associated areas.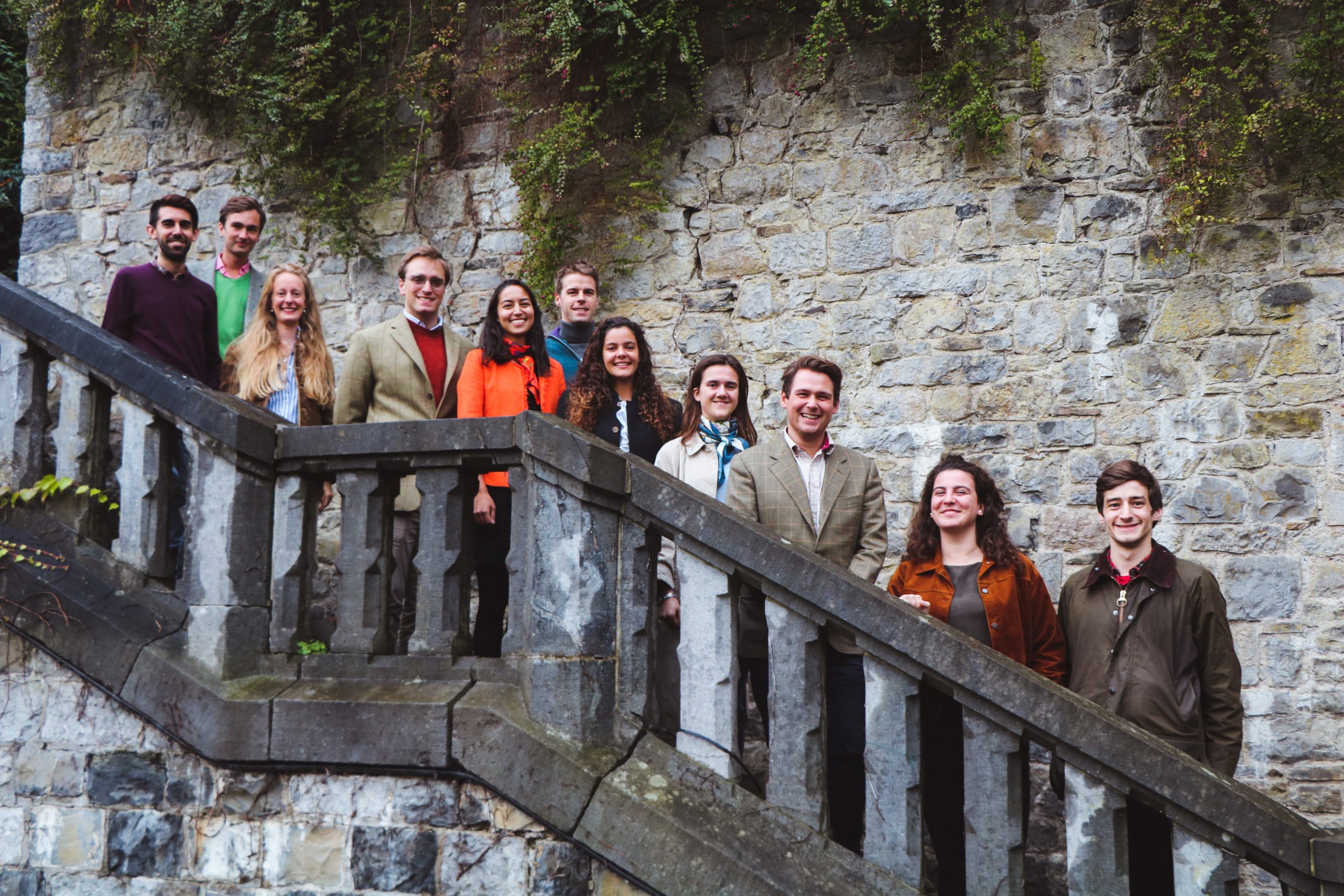 events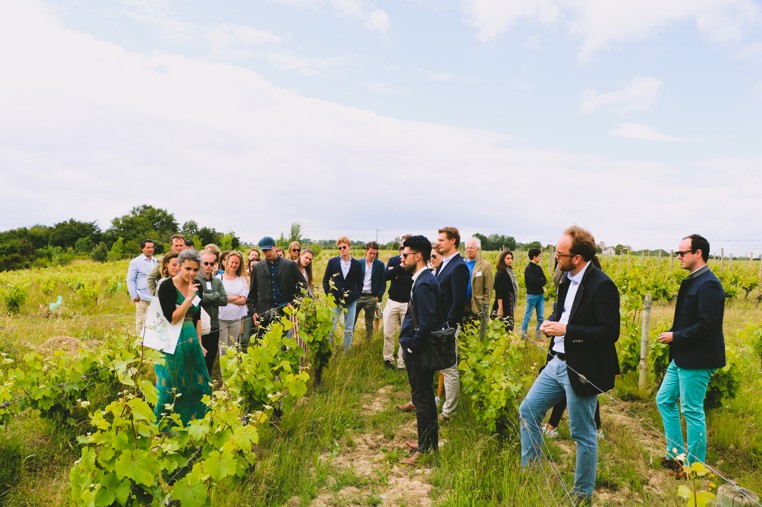 The Young Friends of the countryside meet annually twice across different locations of Europe.

At these events members have the opportunity to learn about interesting projects across Europe.

Please log in to view upcoming events and for more information.

LOG IN
famigro award
The Famigro Award is granted annually to a young European entrepreneur who is making a special contribution to the rural economy and environment.

Sponsored by Karl Grotenfelt, the Famigro Award supports projects that provide answers to current challenges of the rural sector.

The award includes prize money of €5,000, an article in the widely published Countryside Magazine and the opportunity to join the Young Friends of the Countryside at their General Assembly.

Read our article on the winners of the Famigro Award in 2022 here.

INTERESTED? The deadline to apply for the 2023 edition is March 1. For further information please get in touch with us.

CONTACT US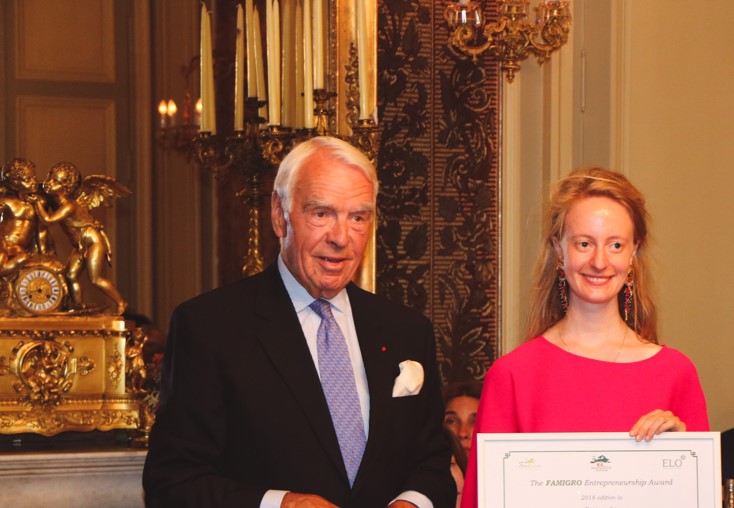 our team
MARIE CHRISTINE SCHÖNBORN

PRESIDENT

HEINRICH VON CROY

VICE PRESIDENT

ANNA NEEDHAM-ZAHEDI

VICE PRESIDENT

JOANA SOTTO MAYOR

BOARD MEMBER

HEINRICH XXIX REUSS

BOARD MEMBER

LEONOR CESAR DAS NEVES

BOARD MEMBER

STEPHANIE BRUUN DE NEERGAARD

BOARD MEMBER

ANTOINE LAMARCHE

BOARD MEMBER

JEAN D'ASPREMONT

BOARD MEMBER

ANTOINE DE THEUX

BOARD MEMBER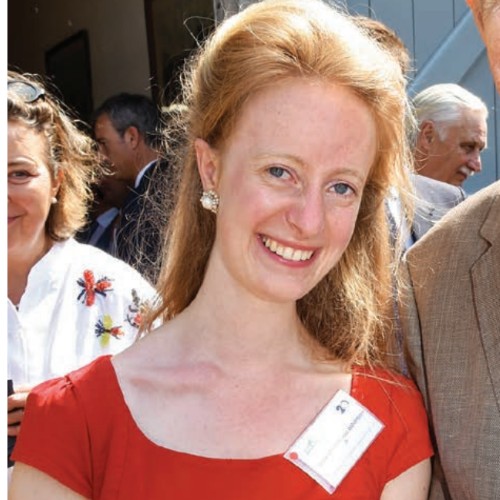 MARIE CHRISTINE SCHÖNBORN
PRESIDENT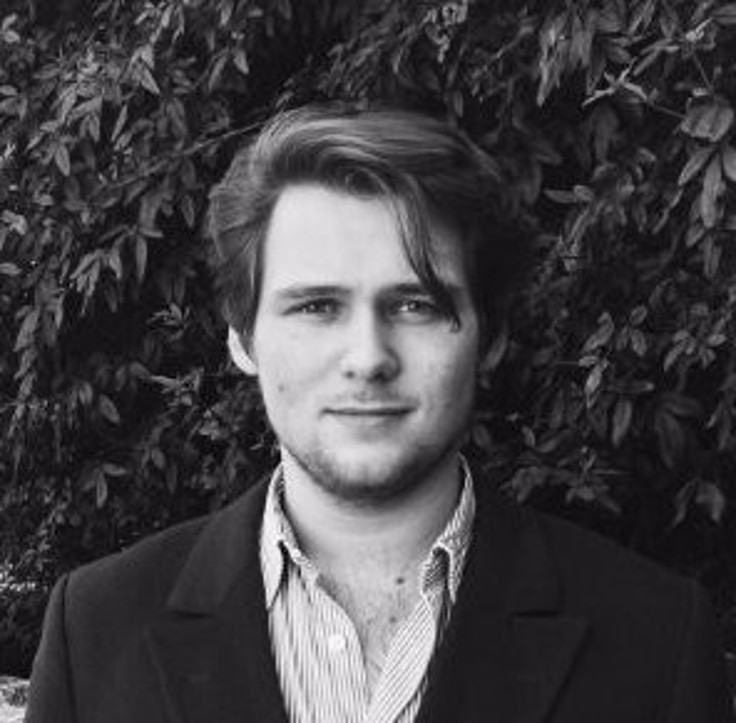 HEINRICH VON CROY
VICE PRESIDENT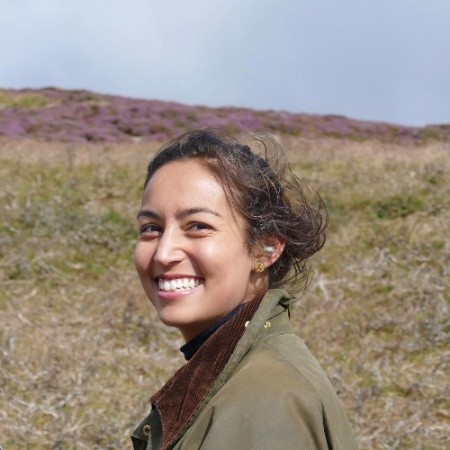 ANNA ZAHEDI
VICE PRESIDENT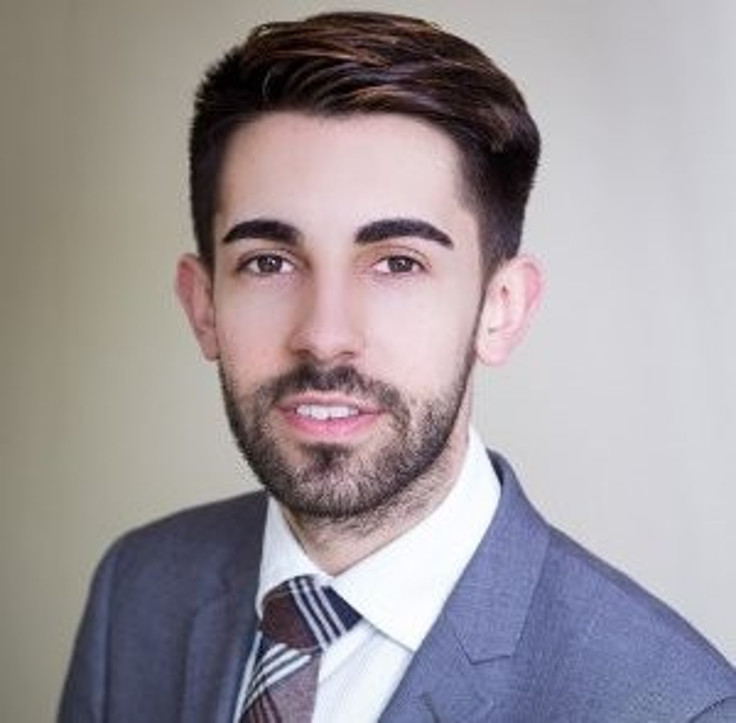 ALBERTO HERMOSEL
SECRETARY GENERAL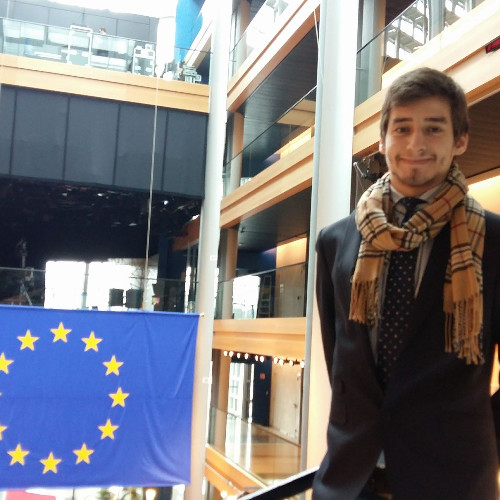 ANTOINE DE THEUX
BOARD MEMBER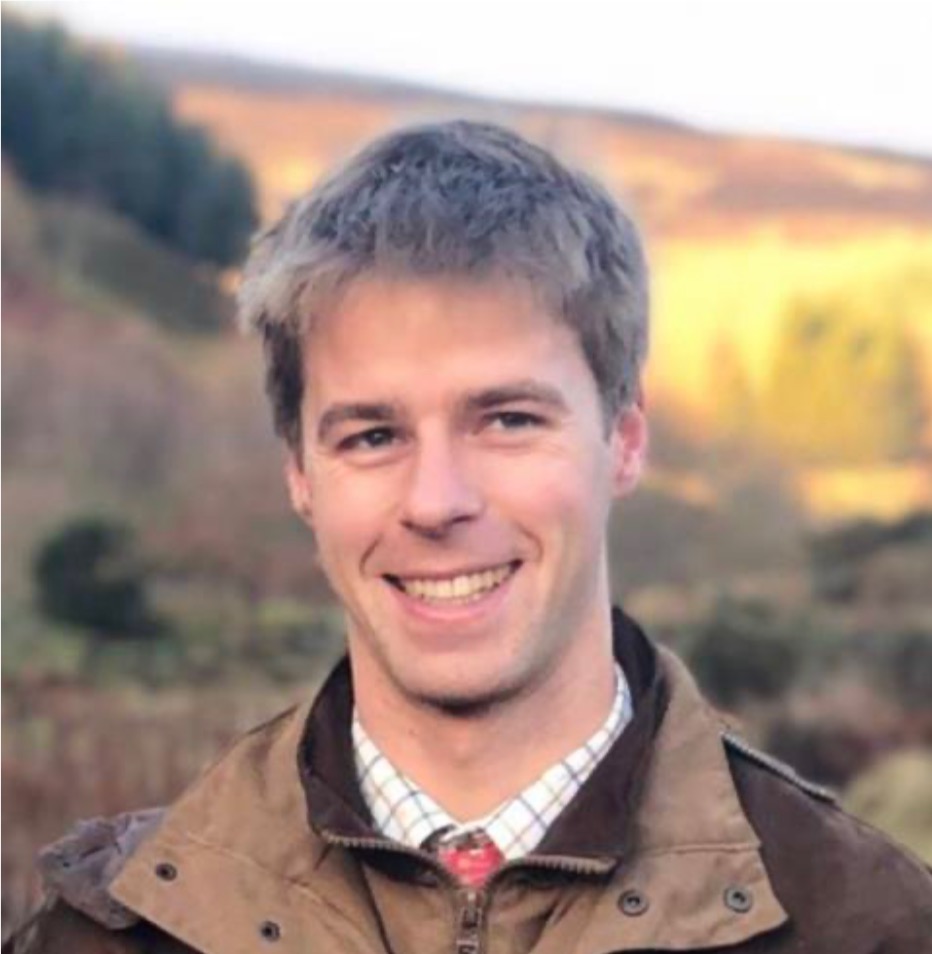 ANTOINE LAMARCHE
BOARD MEMBER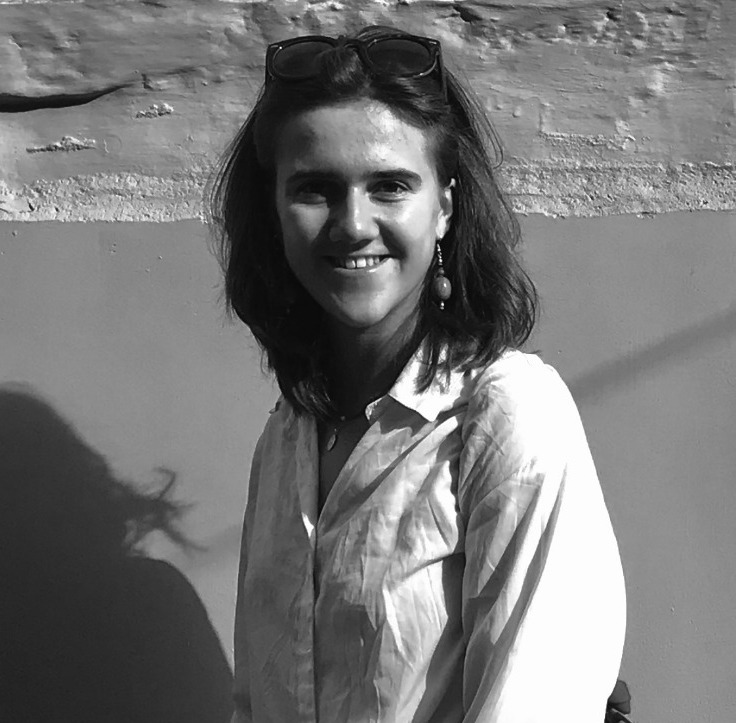 STEPHANIE BRUUN DE NEERGAARD
BOARD MEMBER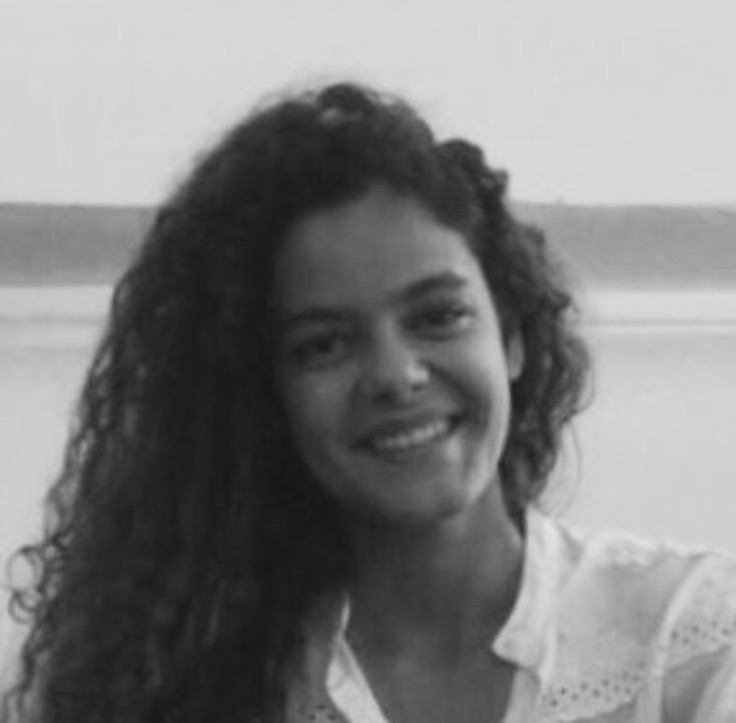 JOANA SCOTTO MAYOR
BOARD MEMBER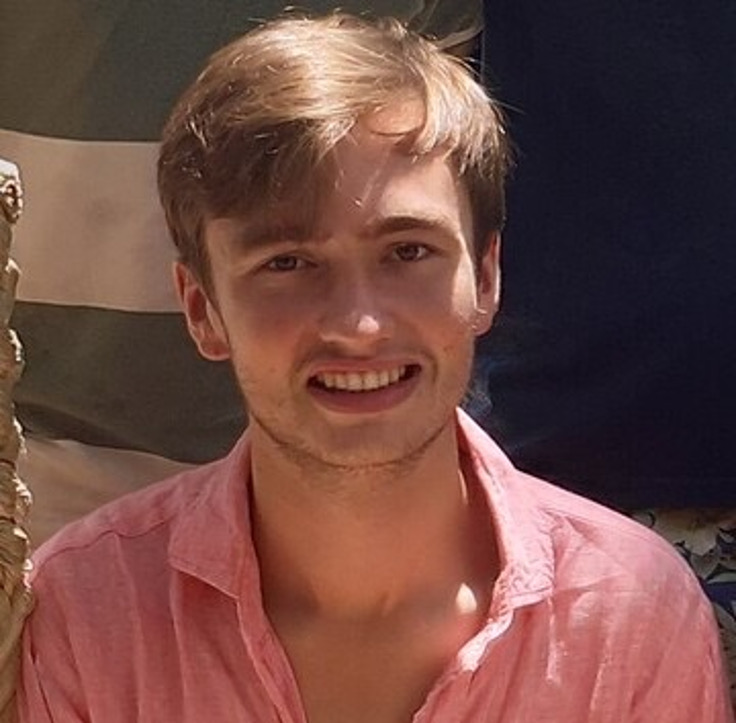 HEINRICH XXIX REUXX
BOARD MEMBER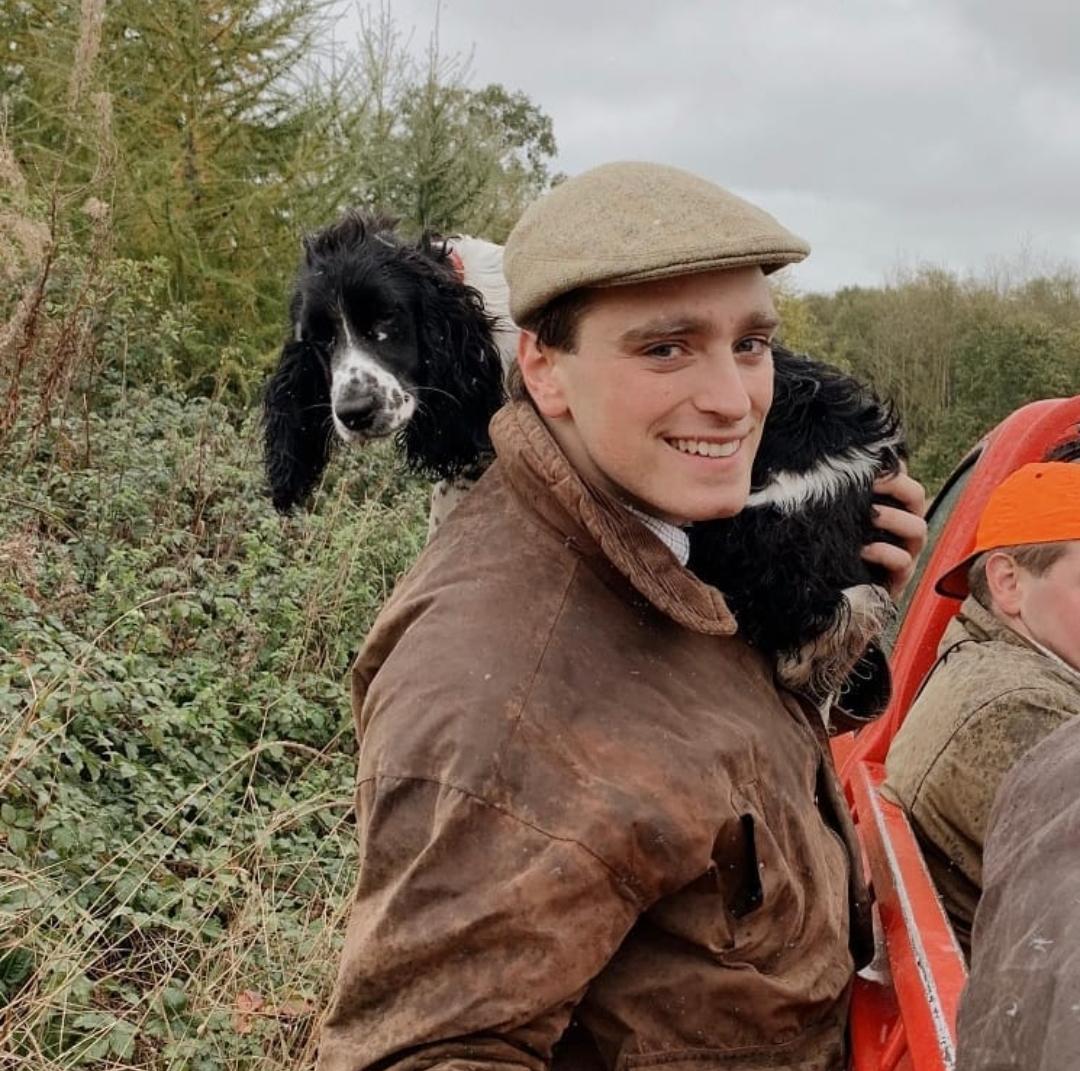 JEAN D'ASPREMONT
BOARD MEMBER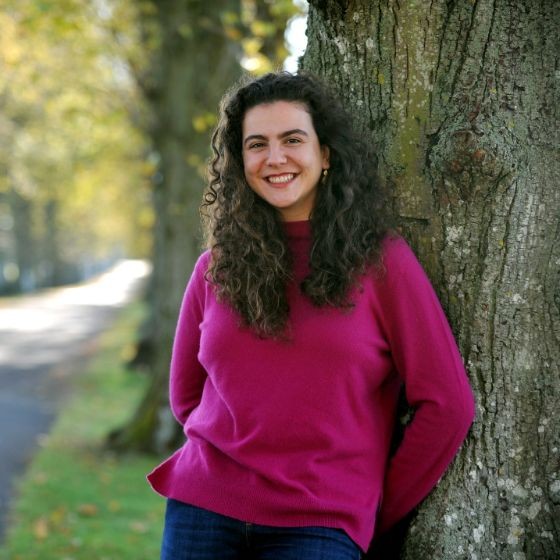 LEONOR CESAR DAS NEVES
BOARD MEMBER