Welcome
The Young Friends of the Countryside is a European non-profit association. The YFCS is a membership organization for young business people, rural entrepreneurs, future and young private landowners below the age of 35.
The YFCS organization was created with the aim of promoting rural entrepreneurship and to help maintain the constant evolution and innovation in the rural sector. In this regard, preparing the younger generation to be able to cope with the challenges of the management of rural business is key.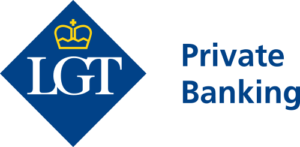 News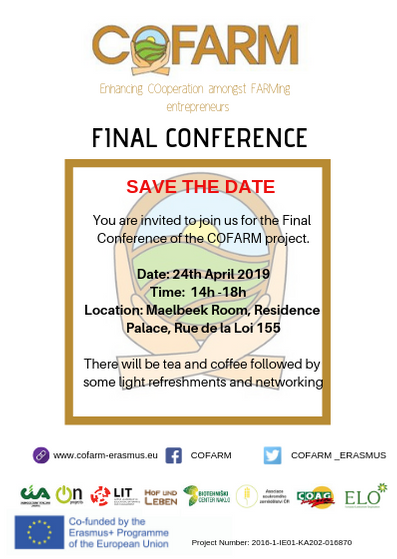 ELO are partners in an Erasmus project COFARM – Enhancing cooperation between rural entrepreneurs which will be coming to an end.
The final conference will be held at Residence Palace on the 24th April at 2pm, and we would like to extend a welcome to you. 
Cooperation amongst rural entrepreneurs, rural landowners and farmers has a wide range of mutual benefits, and this Erasmus+ project aims at providing these actors with the skills and knowledge to cooperate more effectively and in innovative ways.
The project consortium have created training modules which cover all the fundamentals of farmer to farmer cooperation: from initiating cooperation, to managing expectations, as well as planning exit strategies for a smooth ceasing of operation. The training system will be accessible and relevant for learners. It is fully compatible with desktop, tablet and mobile devices and will be free of charge. You can find more information on the project website .
During the conference, we will hear about the outcome of the project, as well as guest speakers from other European funded projects. It will be followed by some refreshments and networking.
You can RSVP here
or by emailing: branwen.miles@elo.org
We hope to see you there