Events
Forum for Countryside Entrepreneurship
Every year, the Young Friends of the Countryside organizes the "Forum for Countryside Entrepreneurship" (around February and March).  It is a key date for the board and members of the association to share their experiences and projects. Since 2013, the Famigro Entrepreneurship Award has been presented at the event, thanks to the initiative of Mr Karl Grotenfelt.
Latest events
2019: "Innovation in Land Management". Brussels, Belgium.
2018: "Entrepreneurship on Rural Estates, Current Discussions about the CAP, the UK after Brexit". Edinburgh, Scotland.
2016: "Marketing: a cornerstone for young entrepreneurs". Belgium.
2015: "Young entrepreneurship: how to combine a career and the management of the family estate?" . Brussels, Belgium.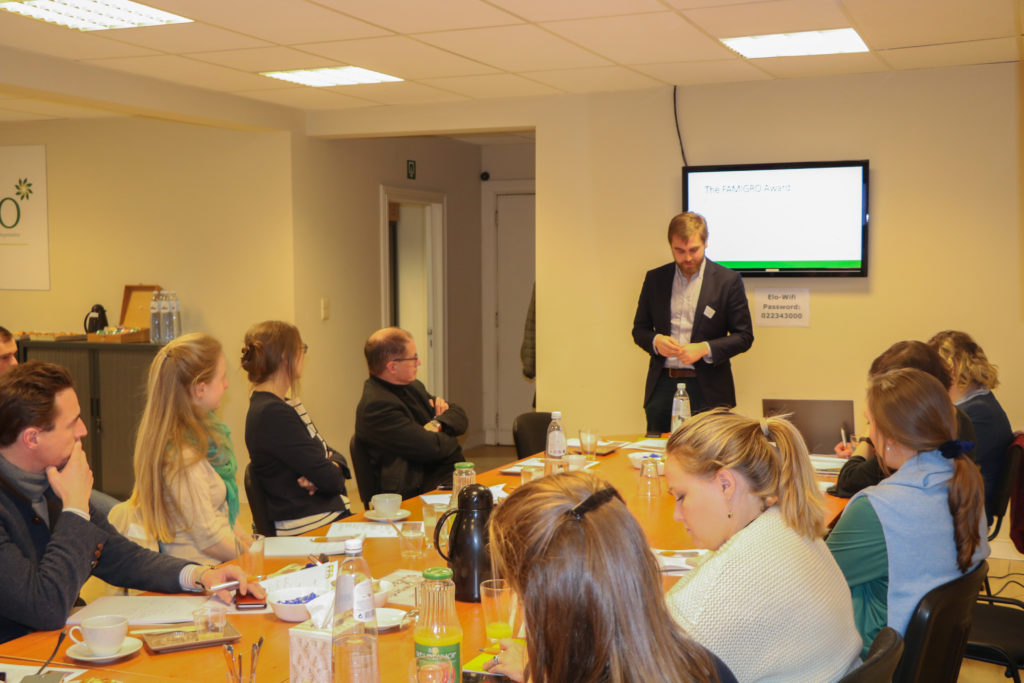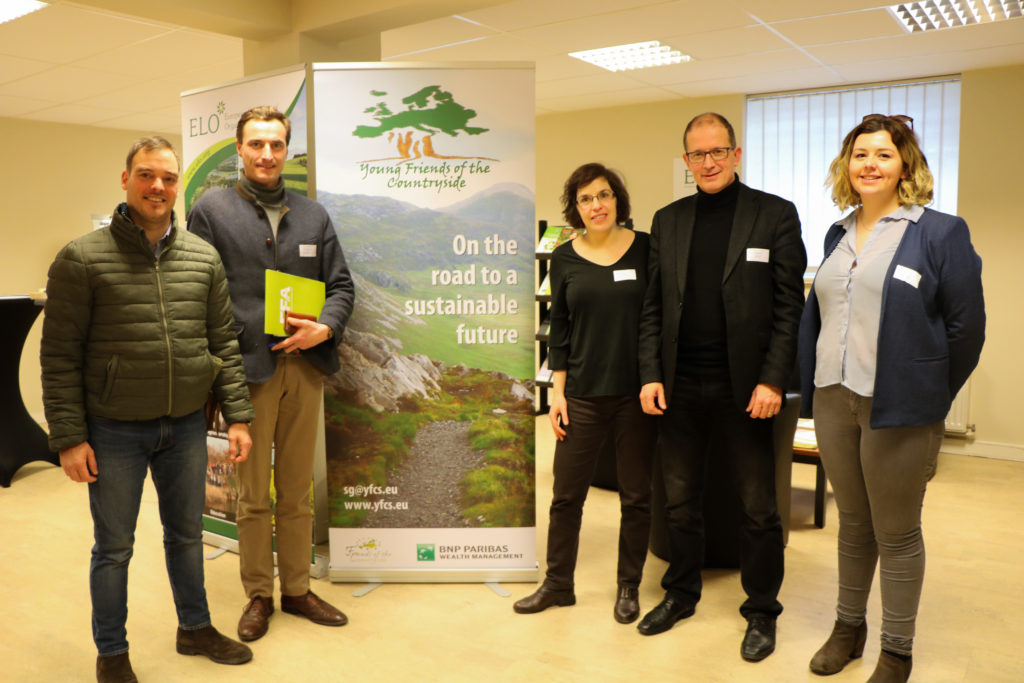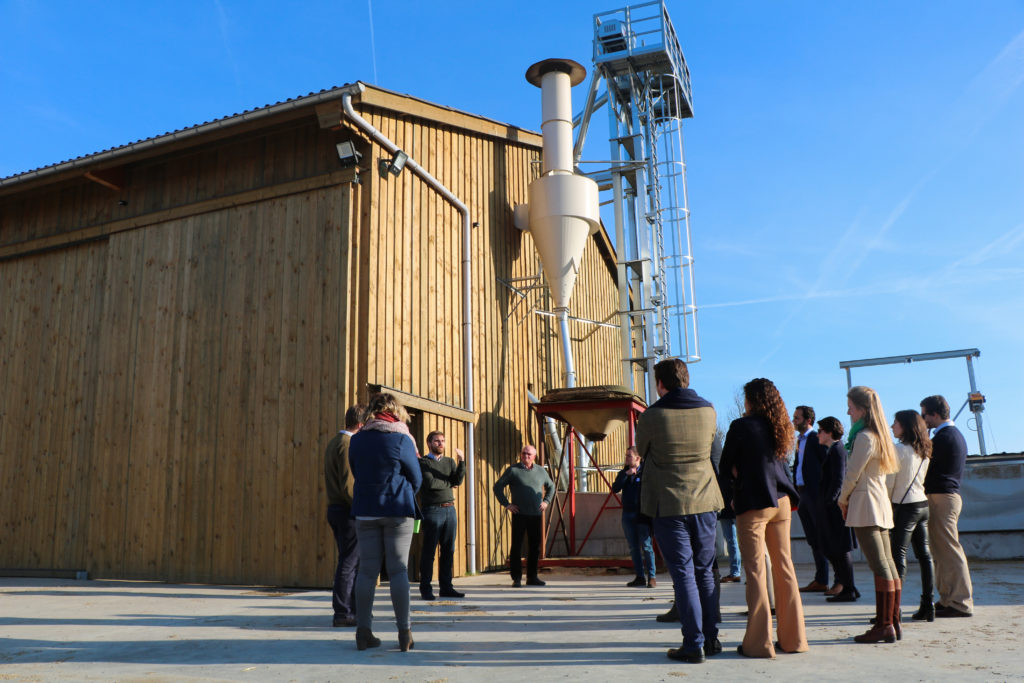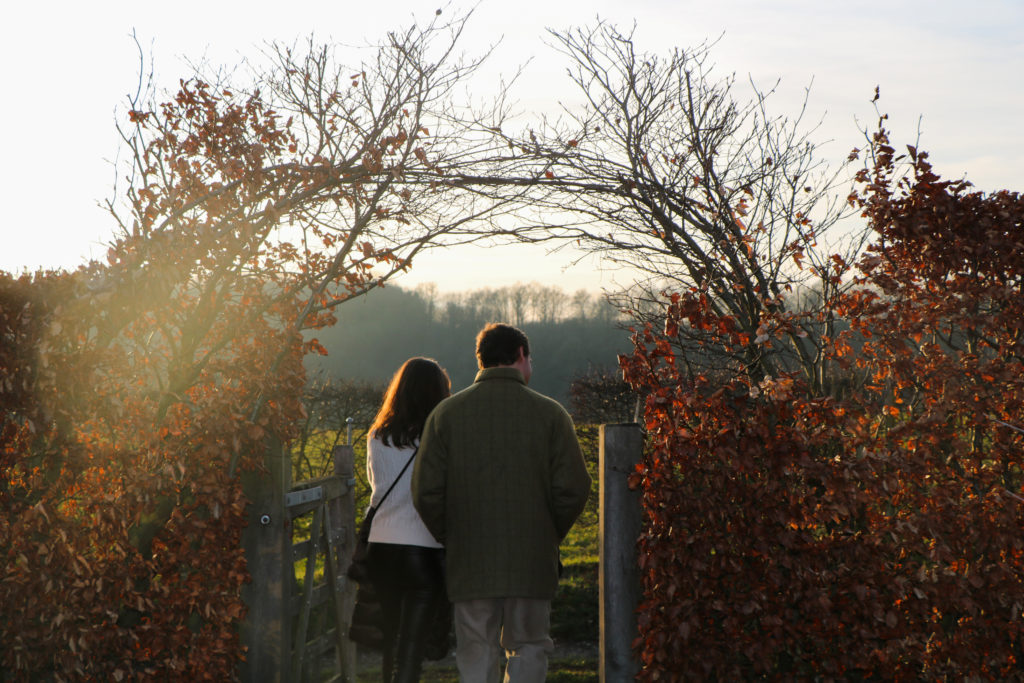 YFCS General Assemblies
Once a year, around 50 members gather at the General Assembly of the YFCS. This annual event takes place in a different European city every year, and it is organized by the local members and ambassadors in cooperation with the board.  The program focuses on European rural regulations, developments and opportunities; allowing our members to become familiar with rural management and transmission processes.
Latest events
2019: X YFCS General Assembly, Anjou, France.
2018: IX YFCS General Assembly, Constance lake, Germany.
2017: VIII YFCS General Assembly, Evora, Portugal.
2016: VII YFCS General Assembly, Vienna, Austria.
2015: VI YFCS General Assembly, Copenhagen, Denmark — Conference: "Generating Revenue on the Estate: Options Beyond Land Management".
2014: V YFCS General Assembly, Lisbon, Portugal.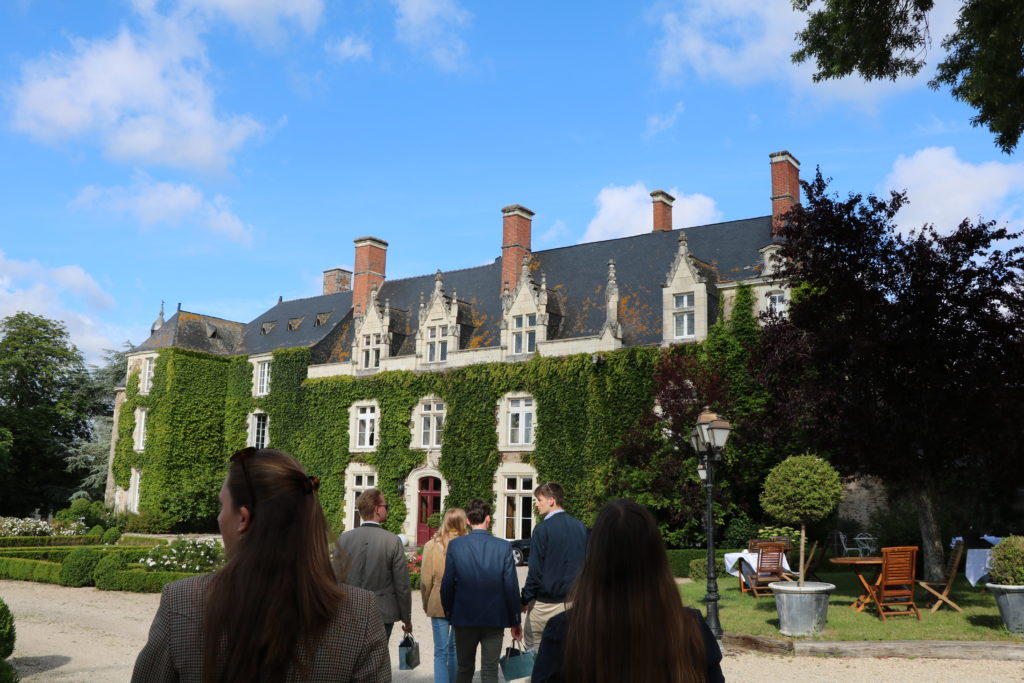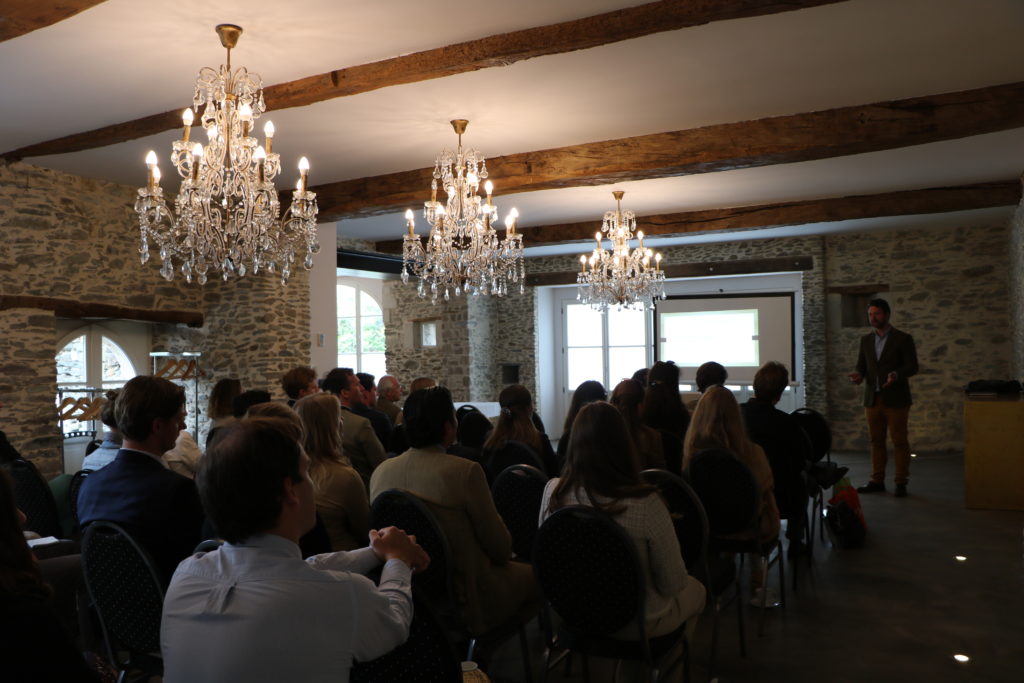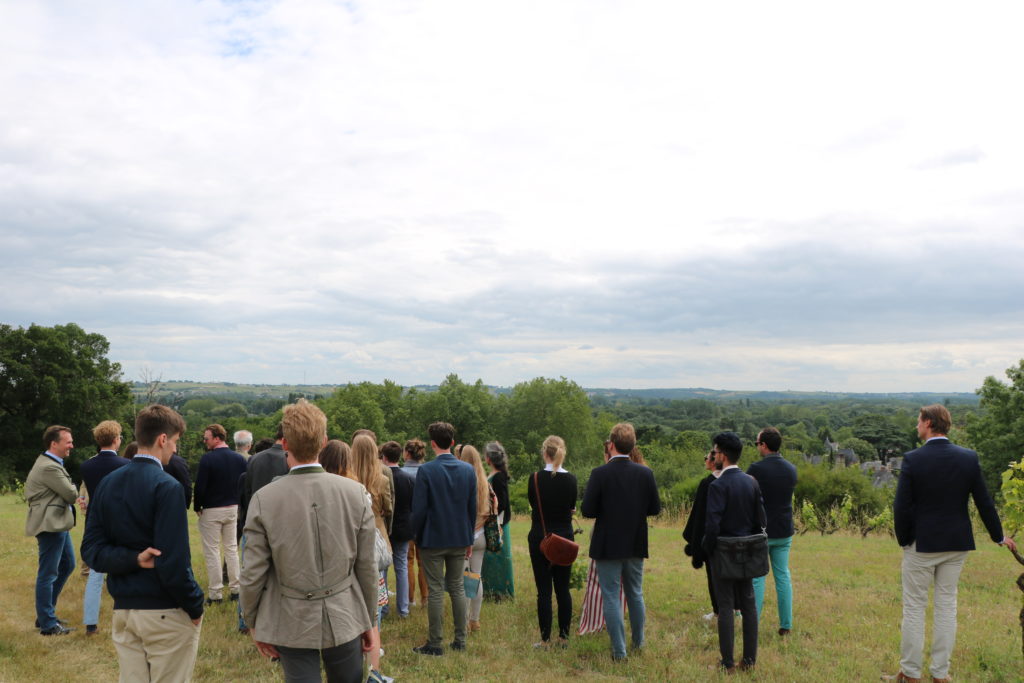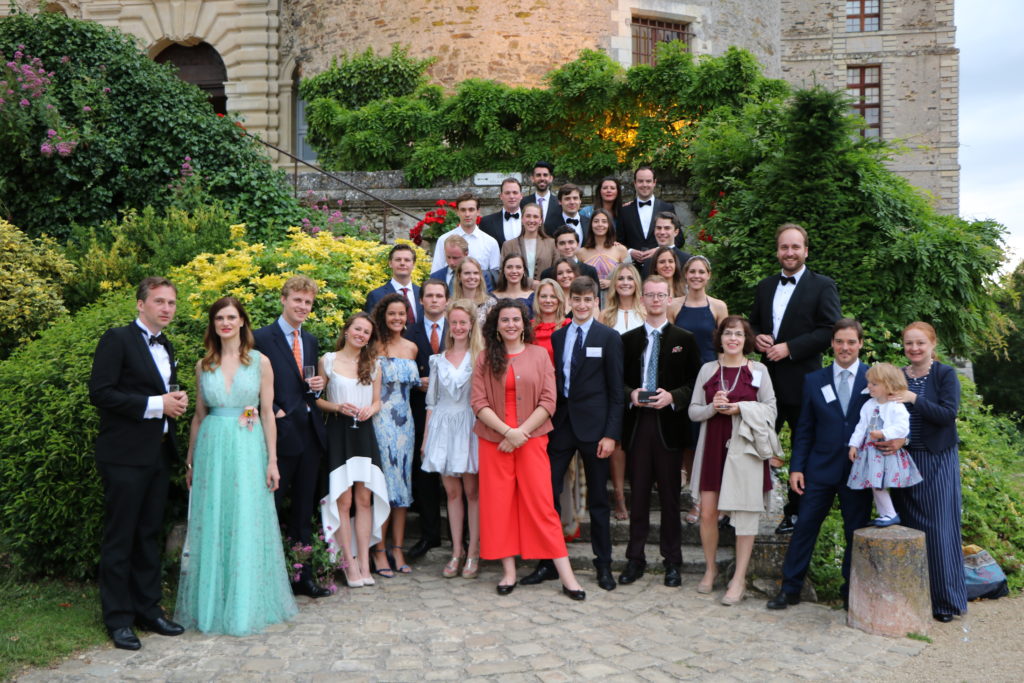 Local and Representative meetings
The local ambassadors are encouraged to organise local events, in the interest of promoting the YFCS in their own country. These can take various different forms; from formal dinners to informal afternoon meetings or seminars with local partner associations.
Members of the Board and YFCS ambassadors are encouraged to attend external events and represent the YFCS by also speaking on behalf of the association. The association also welcomes reporting by its members on the key topics and outcomes of the events they attend.